Suzhou ELIM Technology Co.,Ltd was established in 2009 and is a professional manufacturer of disposable curtain products. The main products are: standard disposable curtains, antibacterial curtains, printed pattern curtains, etc. The products are widely used in the medical and health industry and public places. ELIM's products meet the industry hygiene standards of various countries around the world, such as ISO 9001, ISO 20743:2013, BS5867 part 2 type B&C, NFPA701, and currently the company's products have been widely sold in developed countries such as Europe, America, Australia, Saudi Arabia,and other countries.
ELIM has a complete set of scientific and rigorous quality management system. All products are produced in accordance with the requirements of GMP and have passed a number of SGS test standards. The product quality is the best in the industry! As the production and sales base of professional medical curtains, Suzhou Yilin Medical New Material Technology Co., Ltd. adheres to today's international advanced bio-antibacterial technology, based on high-tech, and provides a higher level of globalization with excellent talents, sophisticated equipment, and scientific management. products and services.
"With continuous product development and technological improvement, we will strive to create a cleaner and safer ecological environment, and always take customer satisfaction as our eternal pursuit." This is the purpose of ELIM, all colleagues in the company Love and work hard, work in solidarity, and work hard for the common ideal-exploring new green technologies and creating a new green life.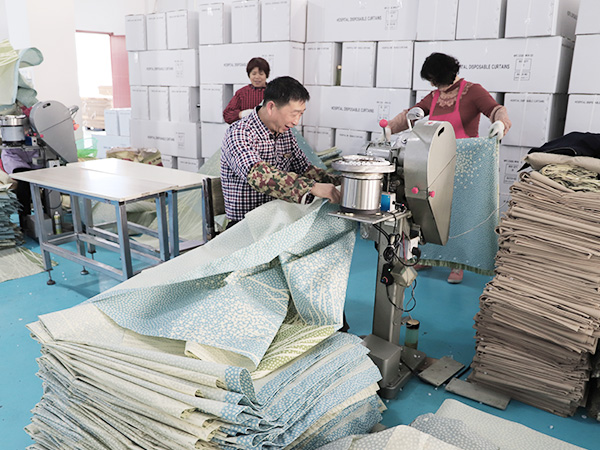 Workshop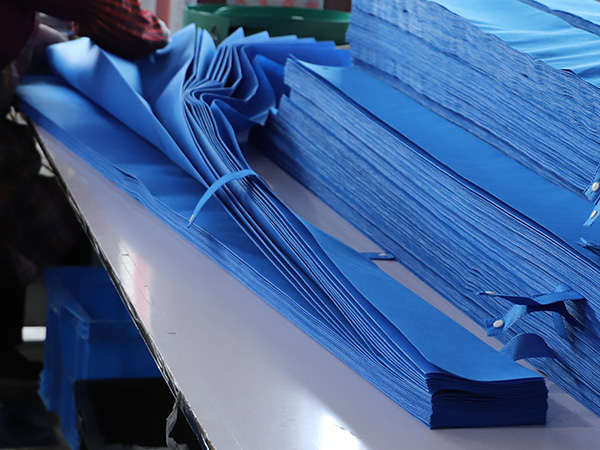 Workshop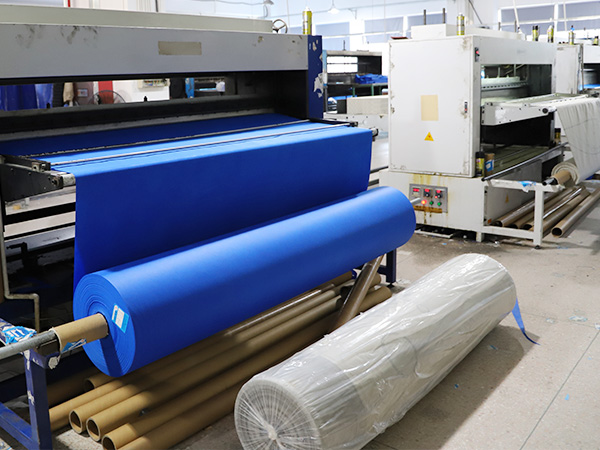 Workshop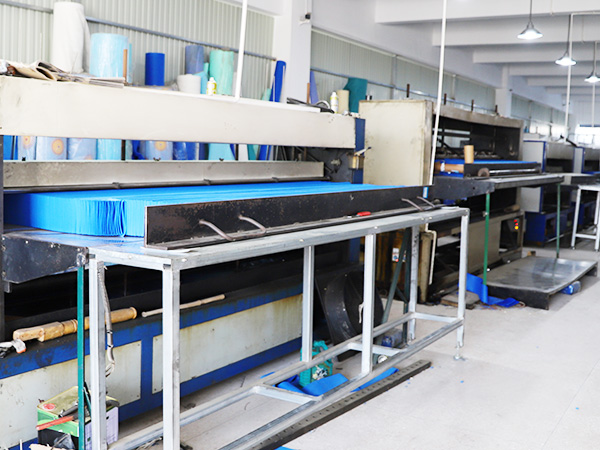 Workshop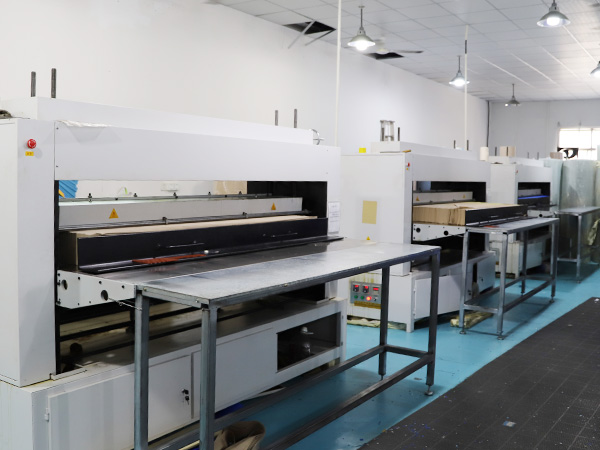 Workshop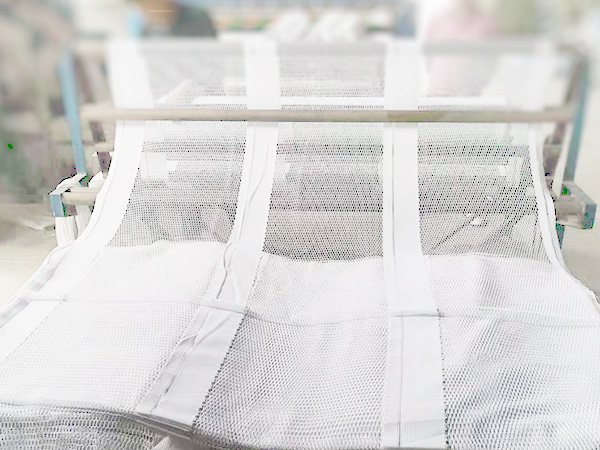 Workshop